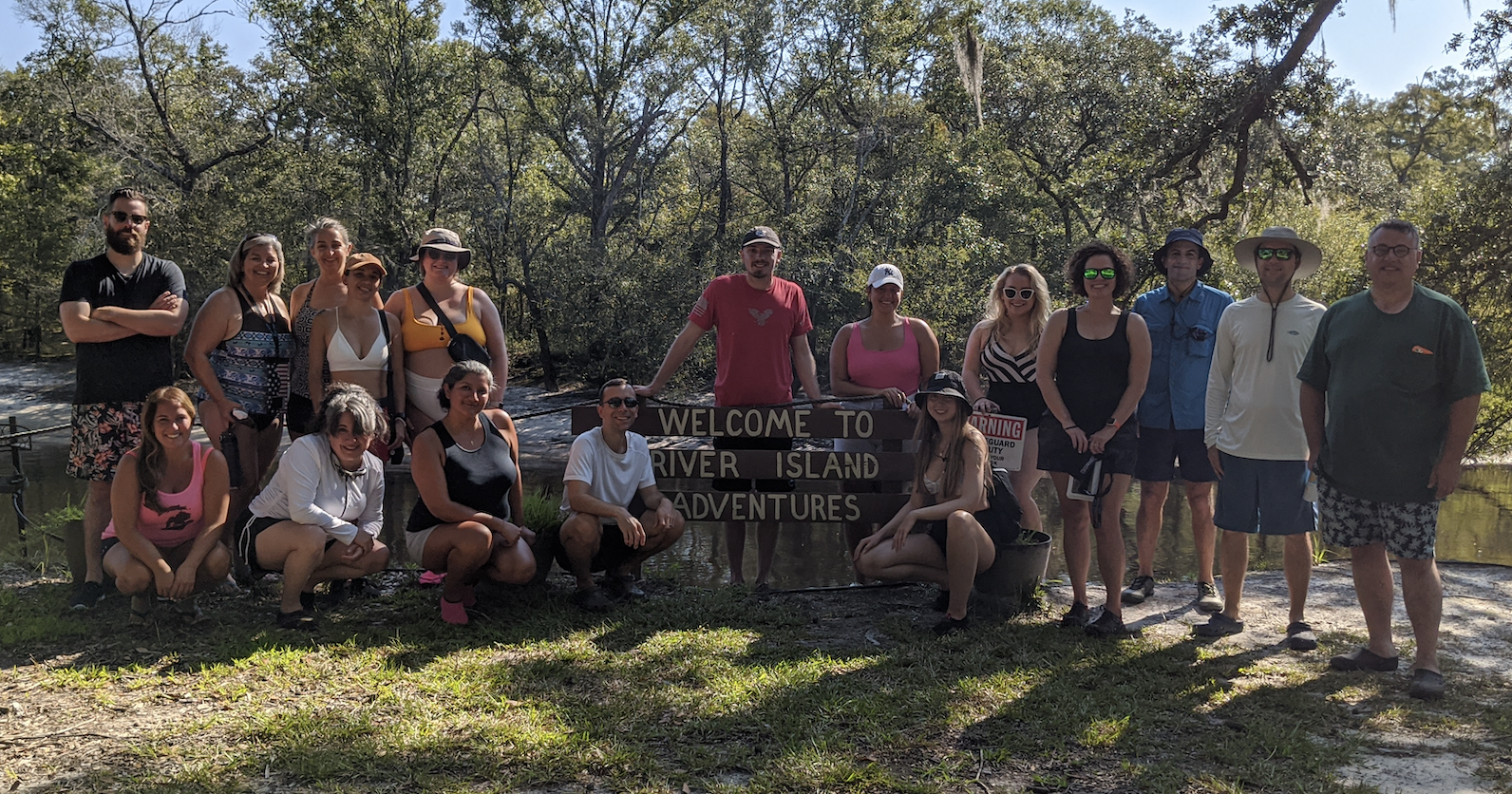 A Certified B Corp™
Our small but mighty B Corp encourages teamwork, transparency and respectful candor. Our guiding mantra is to have fun while growing in a scalable, sustainable way.
Reink Media Group is a small but mighty team of passionate writers, editors, developers, marketers, and subject-matter experts based in Michigan (at our home office) and around the U.S. Our mission is to make the world a safer place for investing while sustaining an ethical, environmentally-conscious approach. We do that through our suite of finance-based websites, including investor.com, StockBrokers.com, and ForexBrokers.com.
Pursuing purpose-filled missions is part of our DNA, and putting people before profits is an essential part of how we roll. Our Objective-Based Workplace emphasizes autonomy, accountability, and producing — and celebrating — outstanding results..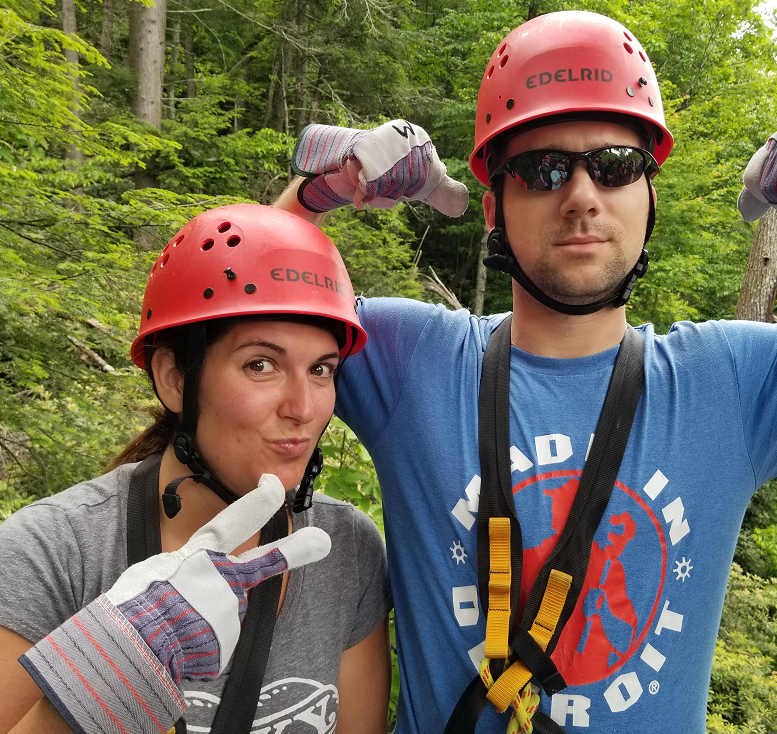 Reink Media Group is committed to fostering, cultivating, and preserving a culture of diversity, equity, and inclusion.
People Before Profits
Our human capital is the most valuable asset we have. The collective sum of the individual differences, life experiences, knowledge, inventiveness, innovation, self-expression, unique capabilities, and talent that our employees invest in their work represents a significant part of not only our culture but our reputation and company's achievement as well.
We embrace and encourage RMGers' differences in age, color, disability, ethnicity, family or marital status, gender identity or expression, language, national origin, physical and mental ability, political affiliation, race, religion, sexual orientation, socio-economic status, veteran status, and other characteristics that make each RMGer unique.
RMG's diversity initiatives are applicable—but not limited—to our practices and policies on recruitment and selection; compensation and benefits; professional development and training; promotions; social and recreational programs; terminations; and the ongoing development of a work environment built on the premise of gender and diversity equity that encourages and enforces:
Respectful communication and cooperation between all RMGers.

Teamwork and participation, permitting the representation of all groups and varying perspectives.

Work/life balance through flexible work schedules to accommodate RMGers' varying needs.

Our collective contributions to the communities we serve to promote a greater understanding and respect for diversity.