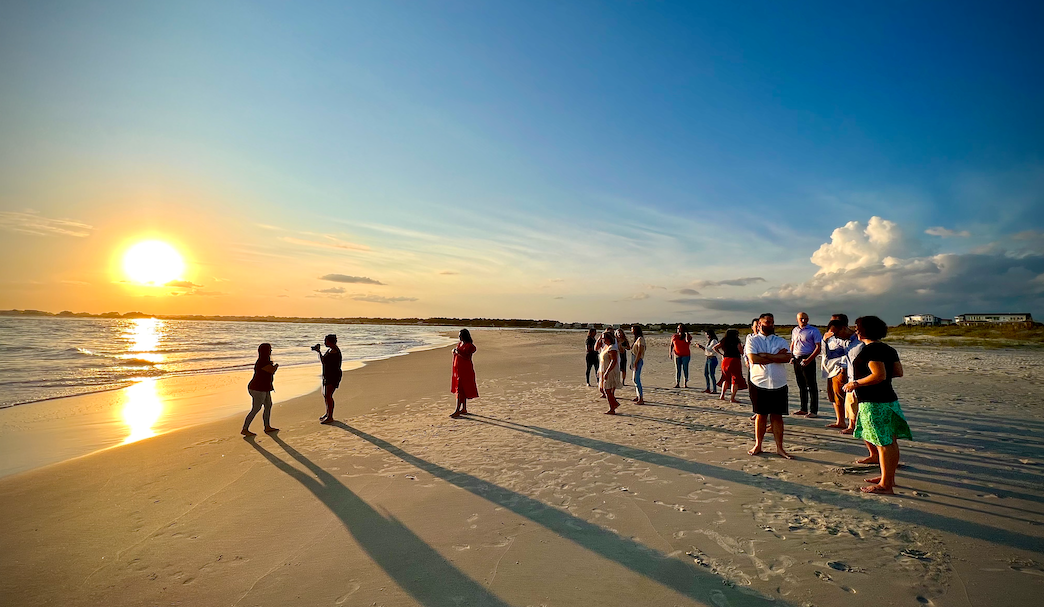 The Reink Media Way
Our small but mighty company encourages teamwork, transparency and respectful candor. Our guiding mantra is to have fun while growing in a scalable, sustainable way.
Our human capital is the most valuable asset we have. The collective sum of the individual differences, life experiences, knowledge, inventiveness, innovation, self-expression, unique capabilities, and talent that our employees invest in their work represents a significant part of not only our culture but our reputation and company's achievement as well.
We embrace and encourage RMGers' differences in age, color, disability, ethnicity, family or marital status, gender identity or expression, language, national origin, physical and mental ability, political affiliation, race, religion, sexual orientation, socio-economic status, veteran status, and other characteristics that make each RMGer unique.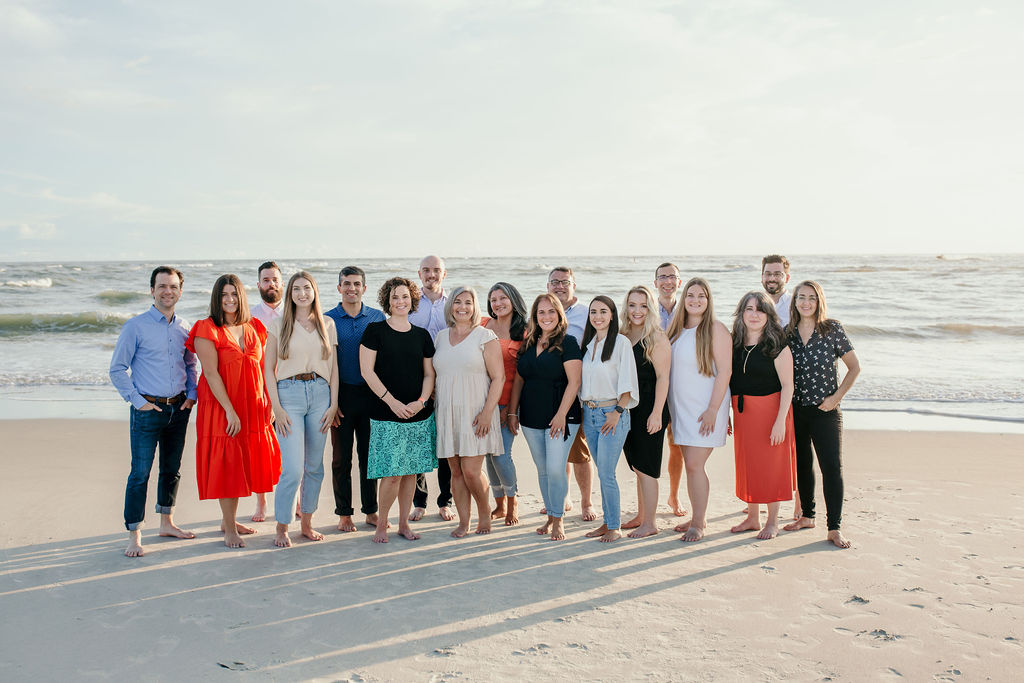 We are an Objective-Based Workplace
We have a transformational culture built on an objective-based workplace. RMGers work harmoniously and autonomously anywhere, anytime they want to accomplish individual, team and organizational goals.
At RMG the Objective-Based framework helps us foster: 
Alignment: We identify and define goals — upfront and together.
Communication: Open. Honest. Candid. Kind. That's just how we roll.
Empowerment: We trust you to determine the best way to do your work, and enable you to do it wherever your laptop lies.
Efficiency: Busywork? Boo-hiss! Focus your energy on the important stuff. And have fun while doing it.
Creativity: Your brain is a precious commodity. We encourage you to take the space to let it dream up the next big (or little) thing!
Collaboration: We're all in this together. When you need a hand, a second pair of eyes, a high-five/Blain pep talk, the RMG support network is on standby.
Failing forward: Don't be fearful of missing the mark. Reflect on the journey and share lessons learned.
The Basics
Company-paid life insurance

Company-paid short- and long-term disability insurance
The RMG Difference
401(k) matching contributions

Discretionary profit-sharing program

Monthly telecommunications stipend

Annual health and wellness stipend

All-expenses-paid, nonworking annual company retreat

Reink Media at Work and Play